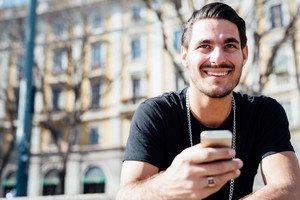 There is no doubt that the internet has changed the way people communicate with each other. With the advent of social media, people can now connect with each other across the globe in an instant. If you have a website or blog, you can easily connect with your customers, followers, and potential clients by using social media.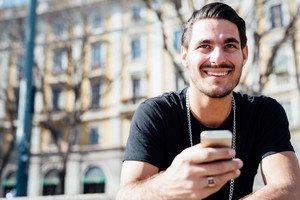 As a result, more and more people are turning to social media marketing to promote their business. This is because they know that social media is where most of their customers spend their time online. In fact, some studies show that there are more than 2 billion people who regularly use social media sites like Facebook, Twitter, and Pinterest. So if you want to reach these people, then you need to learn how to market your business through social media.
In this article, I will share with you 5 simple tips that will help you start using social media marketing for your business.
1. Create a Facebook fan page for your business
One of the first things you need to do is create a Facebook fan page for your company. Once you have created a fan page, you will be able to post updates about your business, new products, special offers, and even pictures of your products. The great thing about a Facebook fan page is that you can invite your friends and family to join your fan page. This means that they will be able to see all the updates from your business.
2. Use Twitter to send out news about your business
If you are not yet familiar with Twitter, then you should give it a try. This is one of the fastest ways to spread information about your business. You can also use Twitter to announce special offers, new products, and other relevant information.
3. Create a LinkedIn profile for your business
If you haven't already done so, then you should create a LinkedIn profile for your business. This is one of the most popular social networking sites today. It allows you to connect with your potential clients, as well as your current clients. You can also use LinkedIn to find potential employees and partners.
4. Start using Pinterest to showcase your products
If you want to make money online, then you should start using Pinterest. This is a social networking site that is very similar to Facebook. However, it is different in the sense that it focuses more on pictures. As a result, you can pin pictures of your products, as well as pictures of your customers and their experiences with your products.
5. Write articles about your business
Writing articles is one of the best ways to get free traffic to your website. All you need to do is write articles about your business and submit them to article directories. Once you have submitted your articles, you can expect to receive a lot of traffic to your website.